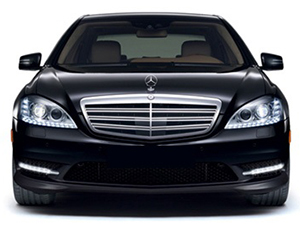 VIP TAXI MERCEDES EU
(+420) 608 444 531
For our customers who want to take advantage of premium taxi services, we offer services with the Mercedes-Benz S-Class 221 SW Long, Mercedes-Benz E W 212.
Extraordinary quality for the price of a normal taxi, we are not an ordinary taxi service! We offer safe, reliable and comfortable alternative of taxi transportation service called VIP TAXI Mercedes EU.
VIP Taxi services
For this service we offer our new limousines brand Mercedes - Benz S-Class, E in black, which offer a high level of comfort and safety while traveling not only in Prague but also on long routes out of Prague or Czech Republic.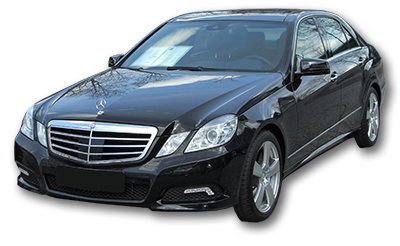 Drivers are usually dressed in a suit. Matter of course is knowledge of English or Russian language, very correct manners and highly professional driving skills. For long routes are appointed specially selected drivers with hundreds of thousands of kilometers of experience.
Order VIP Taxi service now
You can order the service VIP TAXI MERCEDES EU through mobile phone number of the operation centre Prague Airport Taxi Comfort, or eventually use the on-line order, or e-mail.

Despite it is an above standard service the prices are the same as for the service of VIP taxi. In other words, we respect the maximum price for a taxi service, but not for limousines, which is fixed by the municipality of Prague. The only difference of the price is the minimum value of the ticket in the amount 336 CZK without 21 % VAT. With respect to the anticipated use of this service for longer distance travels, where is a higher interest on quality, comfort and safety of transportation, the minimum price charge will be applied sporadically. Refunding for the service V.I.P. Mercedes Taxi EU is made by transfer to our bank account or via PayPal.
The V.I.P. Taxi Mercedes EU services can be ordered 24 hours a day, 7 days a week. We kindly recommend all our clients to book this service some days in advance or at least several hours in advance due to the increased interest.
We are continuously trying to improve service of VIP Mercedes Taxi EU and meet customers' requirements to the highest quality. The proof of it is in the still increasing demand for our services.
All our cars represent our business, and therefore, we never save expenses on the care, which we give them! They are always presented to you clean and free of any advertising stockers on the car. Prague Airport Taxi Comfort joins all modern experiences in one professional complex that offers its customers unique services, extraordinary customer service and lots of happy and safe hours on the road.
You can expect above standard approach and behavior from our drivers.
The drivers clothing meets the requirements so called Business Casual Light
We accept cash in: CZK, EUR, USD, GBP. Firms have the option to pay by invoice account.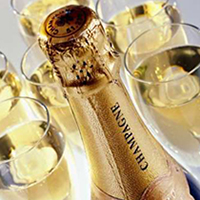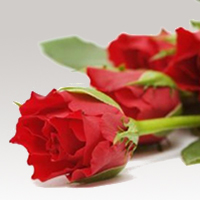 ---
VIP Taxi - additional details

Our services can also order champagne, box of chocolates or flowers. Just write us a message within your order.
---
---
ON-LINE BOOKING
Transfer from Prague Airport
Transfer to Prague Airport
Transfer to center of Prague
Transfer from Prague Train station
Transfer to Prague Train station
Transfer from Prague Bus station
Transfer to Prague Bus station
Chauffeured Car Hire
Excursion / Day Trip
Private jet rentals
Bodyguard
Book now
FROM PRAGUE ACROSS EUROPE
We provide luxury transportation of persons across Europe.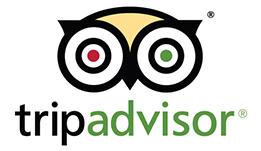 ---