Private bodyguard rental - hire a bodyguard
(+420) 608 444 531
Our target is to provide the maximum level of services to our customers, confidentiality, reliability, security, full service and high professionalism. We offer complete services for the protection of VIPs. Hire a bodyguard!
Private body guard are trained in the prevention against an attack, kidnapping and other potential threats against the customer, with the knowledge of the language, social behavior, information about the traditions of the country of the client's origin and experience with media contact.
Hire a bodyguard
All activities in the field of personal security and protection of persons, families and people moving among social groups.
Bodyguard rental
Hire a bodyguard escorts for business meetings, social and cultural events, trips abroad.
The equipment and clothing of the bodyguards is always consulted with the client, and we always take care to ensure that even esthetically it matches the performed action.
Upon customer's request, we can also provide multilingual staff without increasing the fee.
Private body guard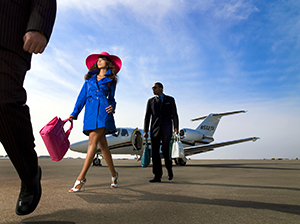 Dear custmers, if you decide to use the above mentioned service (private body guard ) it is necessary to book several days in advance by phone or e-mail. This is an above premium service. As with the other services we provide, even in bodyguard hire it is placed emphasis on the privacy and anonymity of our customers. Because of this reason, we can not communicate our references for the service (VIP Protection).
The price of the service for an escort of a column of vehicles / people depends on the complexity, risk, the number of kilometers traveled and the total number of days ordered (there and back).
---
---
ON-LINE BOOKING
Transfer from Prague Airport
Transfer to Prague Airport
Transfer to center of Prague
Transfer from Prague Train station
Transfer to Prague Train station
Transfer from Prague Bus station
Transfer to Prague Bus station
Chauffeured Car Hire
Excursion / Day Trip
Private jet rentals
Bodyguard
Book now
FROM PRAGUE ACROSS EUROPE
We provide luxury transportation of persons across Europe.
Our cars
Mercedes-Benz S Class W221
Mercedes-Benz E Class W212
Mercedes-Benz Viano
Mercedes-Benz Vito
Mercedes-Benz Sprinter
Bus for 30 people
Bus for 55 people
Lincoln Town car 120
Hummer H200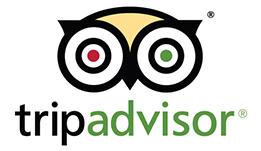 ---