VIP SERVICE

(+420) 608 444 531
Prague airport transfers
Prague airport transfers, car rentals in Prague and car rentals in Prague from / to airport by comfortable luxury cars, minibuses and buses at predetermined prices, not only to hotels and restaurants.
---
Mercedes-Benz S Class W221 long
60,- EUR
Mercedes-Benz E Class W212
30,- EUR
Mercedes-Benz Viano
32,- EUR
Lincoln Town car 120
96,- EUR
Prague airport taxis
We guarantee:
Comfortable taxi to airport in Prague and high quality services.
The same predetermined price of the transportation to all hotels (and to any address) in Prague.
You can order your transfer from or to any airport ( hotel, or other places) in Europe.
Reliability and respectability of our drivers.
We will wait for you, regardless of whether you will arrive earlier or later than the expected time (we check the flight status on-line, so we know exactly when will you land).
YOU DO NOT PAY for the waiting time.
You also don't have to worry that the vehicle will not wait for you. Our professional drivers, English and Russian speaking, will be available in any circumstances.
After arriving at the Prague Airport and after passing through customs and the zone for baggage, you will be greeted by our driver holding a table with your name.
Payment is due by cash to the driver, you can pay in the following currencies (CZK, GBP, EUR or USD) you will always be returned in the currency you request (as mentioned above) or in the one you paid.
Payment through the PayPal service.
For companies have the option to pay by invoice.
No matter whether you need to ensure a transportation to the airport early in the morning or you need to get from the airport in the late hours, we are here for you 24 hours a day, 7 days a week.
With us you will save your time when using our taxi to airport in Prague.
Your security and comfort is our target!
We recommend you to book a car at least a few days or hours in advance. But even if you need our services immediately, we will be more than happy to oblige, whether is possible.
High quality Prague airport transfers
We also offer:
Flowers for you or your partner, champagne, chilled drinks, etc., according to your requirements.
Tour of Prague.
Private (flexible) excursions outside of Prague to your chosen destination.
Car rentals in Prague and ransportation for meetings, weddings, corporate events and congresses.
We believe that you will choose us, from a wide range of transportation or to cooperate with our company and we look forward for mutual collaboration.
We offer assistance to hotels, agencies providing accommodation, companies requiring regular transportation and travel agencies. Prices are negotiated individually.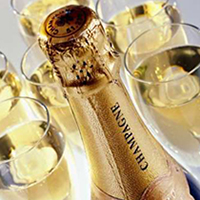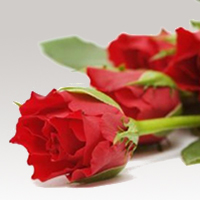 ---

Our services such like car rentals Prague or taxi prague airport can also order champagne, box of chocolates or flowers. Just write us a message within your order.
---
ON-LINE BOOKING
Transfer from Prague Airport
Transfer to Prague Airport
Transfer to center of Prague
Transfer from Prague Train station
Transfer to Prague Train station
Transfer from Prague Bus station
Transfer to Prague Bus station
Chauffeured Car Hire
Excursion / Day Trip
Private jet rentals
Bodyguard
Book now
FROM PRAGUE ACROSS EUROPE
We provide luxury transportation of persons across Europe.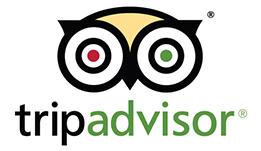 ---