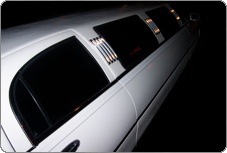 Limousine rental
3.4.2012
Limousine rental - order a limo for your own needs. Going on a business trip? Getting married or having other important occasion of your life? Present yourself by luxurious transportation and rent a limousine.
Limousine driver
Limousine driver is the most important factor in limousine rental business. Our drivers are qualified and have many years of experience. They perform their best for your trouble-free transportation to the desired location. Our limousine driver is always wearing a suit to achieve a professional impression. If you require transportation of foreign speaker, or perhaps they prefer a different language than Czech, our drivers speak fluent English and Russian – we always understand.
Limousine rental for business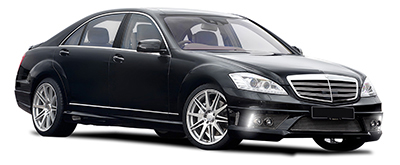 Are you planning an important business trip and would like to present yourself or your company in a better way? In this case, limousine rental is the best thing for you. We offer several luxurious limousines – Mercedes, Lincoln and others. These cars will make your journey comfortable and presentable.
Limousine rental accessories
Our limousine driver is able to provide various accessories for the ride. You can order flowers, chocolates, champagne, etc. Be sure that your loved one is going to have great time during the journey. If you are interested in limousine rental, please visit our website or email us at info@pragueairporttaxi.com.
---
ON-LINE BOOKING
Transfer from Prague Airport
Transfer to Prague Airport
Transfer to center of Prague
Transfer from Prague Train station
Transfer to Prague Train station
Transfer from Prague Bus station
Transfer to Prague Bus station
Chauffeured Car Hire
Excursion / Day Trip
Private jet rentals
Bodyguard
Book now
FROM PRAGUE ACROSS EUROPE
We provide luxury transportation of persons across Europe.
Our cars
Mercedes-Benz S Class W221
Mercedes-Benz E Class W212
Mercedes-Benz Viano
Mercedes-Benz Vito
Mercedes-Benz Sprinter
Bus for 30 people
Bus for 55 people
Lincoln Town car 120
Hummer H200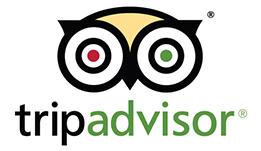 ---