Hotel Aria Praha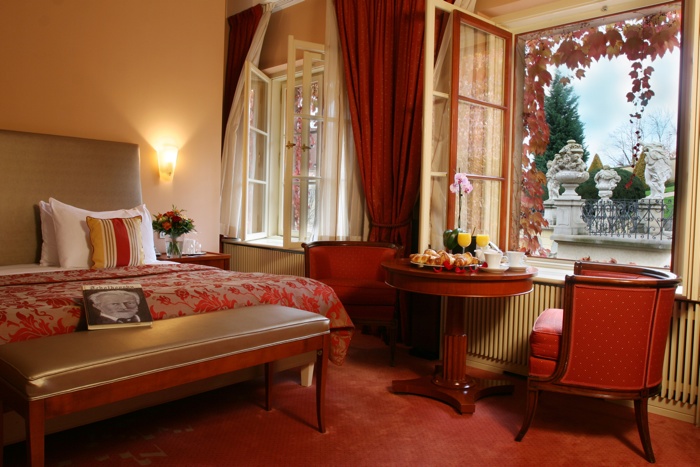 Hotel Aria is a five-star hotel situated in beautiful district of Mala Strana - architecturaly the most beautiful part of Prague. It's just a stone's throw away from Charles Bridge and a walking distance from all the major historic sights, including St. Nicholas temple, Prague Castle and Oldtown square.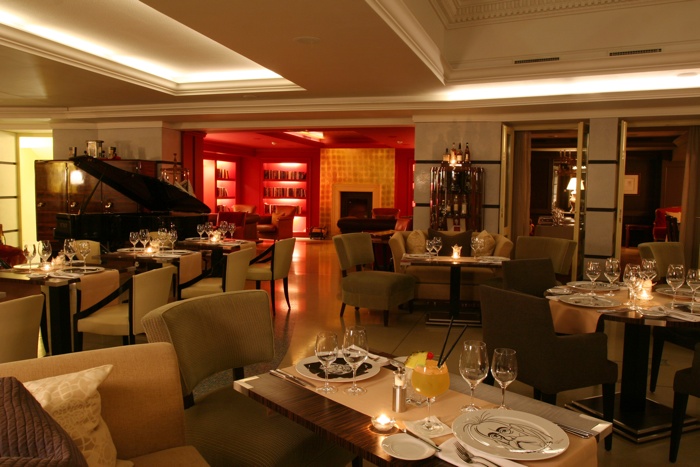 The renaissance architecture of the Aria hotel
Hotel Aria respects the beautiful, legendary architecture of Mala Strana in the Italian renaissance style. Every room and suite rejoices a specific composer or artist of a given genre - from Dvorak to Elvis, from Mozart to Billie Holiday.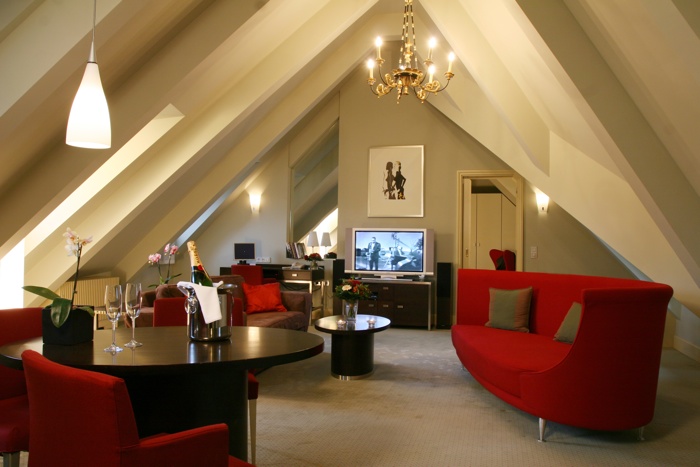 For a quote or questions about booking Hotel Aria please contact us at info@pragueairporttaxi.com.
---
ON-LINE BOOKING
Transfer from Prague Airport
Transfer to Prague Airport
Transfer to center of Prague
Transfer from Prague Train station
Transfer to Prague Train station
Transfer from Prague Bus station
Transfer to Prague Bus station
Chauffeured Car Hire
Excursion / Day Trip
Private jet rentals
Bodyguard
Book now
FROM PRAGUE ACROSS EUROPE
We provide luxury transportation of persons across Europe.
Our cars
Mercedes-Benz S Class W221
Mercedes-Benz E Class W212
Mercedes-Benz Viano
Mercedes-Benz Vito
Mercedes-Benz Sprinter
Bus for 30 people
Bus for 55 people
Lincoln Town car 120
Hummer H200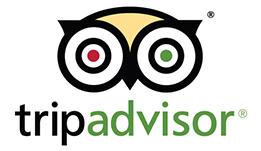 ---