Alchymist Nosticova Residence Hotel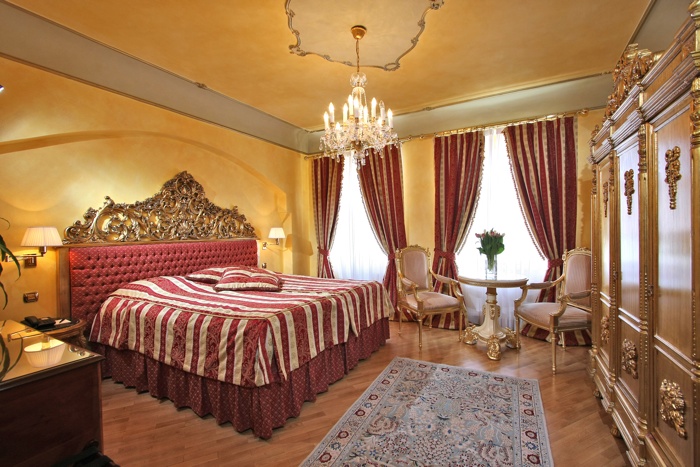 Alchymist Residence Nosticova Hotel is a historic building from 17th century, situated in one of the oldest e historická budova ze 17.století, nacházející se v jedné ze starobylých, stone-paved streets of Mala Strana district just a couple of minutes from the famous Charles Bridge, Kampa park and Lennon's wall.
Hotel and the sights near by
Residence Nosticova is surrounded by embassies and is in a walking distance of National theatre, many other historic sights, cafes and restaurants. This romantic boutique hotel offers decadent interiors, canopy beds and amazing dining.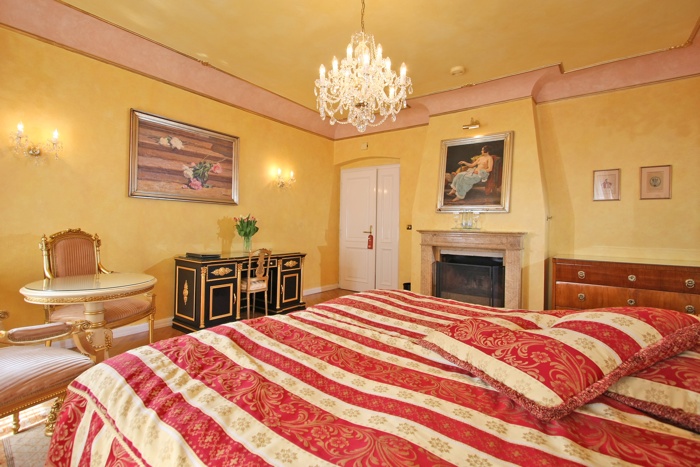 The historic and romantic feeling - Nosticova Residence
Residence Nosticova is the place for you, if you appreciate historic charm, elegent comfort and romantic touch.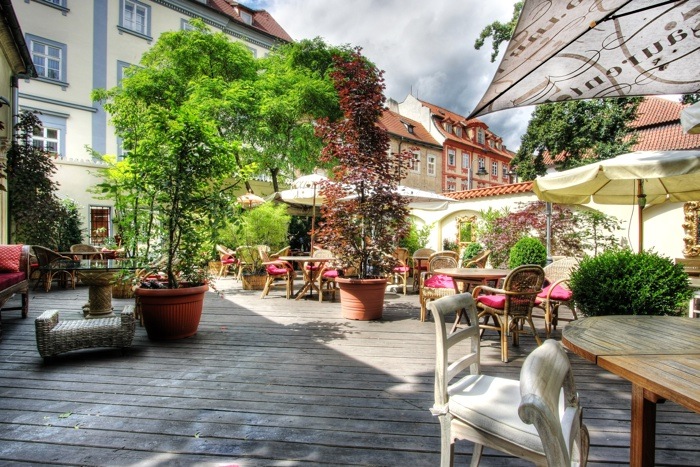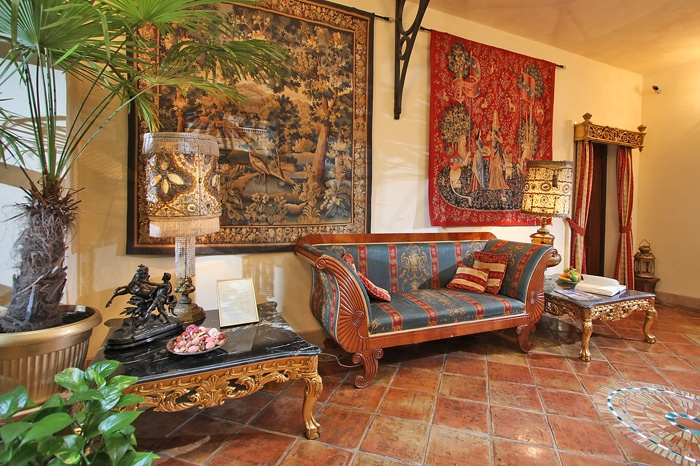 For a quote or questions about booking Hotel Nosticova Residence, please contact us at info@pragueairporttaxi.com.
---
ON-LINE BOOKING
Transfer from Prague Airport
Transfer to Prague Airport
Transfer to center of Prague
Transfer from Prague Train station
Transfer to Prague Train station
Transfer from Prague Bus station
Transfer to Prague Bus station
Chauffeured Car Hire
Excursion / Day Trip
Private jet rentals
Bodyguard
Book now
FROM PRAGUE ACROSS EUROPE
We provide luxury transportation of persons across Europe.
Our cars
Mercedes-Benz S Class W221
Mercedes-Benz E Class W212
Mercedes-Benz Viano
Mercedes-Benz Vito
Mercedes-Benz Sprinter
Bus for 30 people
Bus for 55 people
Lincoln Town car 120
Hummer H200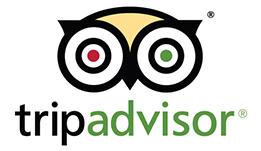 ---